Invest in safe and affordable drinking water with SB 623
In Alpaugh, a small California town home to about 1,000 people, Sandra Meraz is one of many who struggles daily with not having safe and affordable drinking water. The water in Alpaugh is contaminated by arsenic, and Meraz refuses to drink or cook with the water, resulting in her having to pay a large amount of money on bottled water, while still paying a monthly water bill. The passage of SB 623 would solve this problem not only for Alpaugh but also for over 300 other California communities who also struggle with lack of safe, clean, and affordable drinking water. SB 623 establishes a Safe and Affordable Drinking Water Fund, which would make short- and long-term drinking water solutions available to low-income Californians who lack safe and affordable drinking water. Further, SB 623 would assist with operations and maintenance costs for low-income communities that can't afford treatment for their drinking water.
Check out Sandra's full op-ed in The Hanford Sentinel here
Community Voices: Make the human right to water a reality for the valley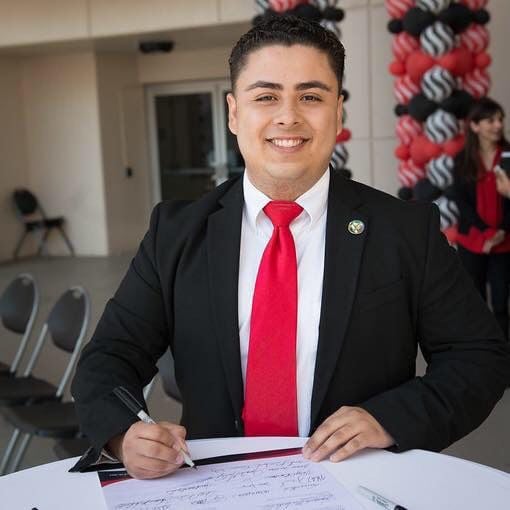 Arvin is one of 42 communities in Kern County impacted by unsafe drinking water. Mayor Jose Gurrola grew up in Arvin and has experienced firsthand the struggle that comes from living in a town with undrinkable water. Arsenic contaminates the water of Arvin, and drinking water with arsenic has unforgiving consequences, including: respiratory illness, reduced mental functioning, and cancer. No one should have to turn on the tap to water that can lead to such horrible outcomes. SB 623 aids communities like Arvin by ensuring that all Californians have access to the clean drinking water that they need and deserve. It prioritizes low-income communities that do not meet primary drinking water standards or have access to affordable water.
Check out Mayor Gurrola's full op-ed in The Bakersfield Californian here
###
Like us to spread the word